UKRAINE ROCS
RECOVERY OVER CRIMEA SUPPORT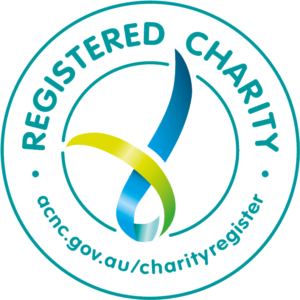 Kids 4 Kids Inc support Gen3M changing the world!
First up – STOP the WAR in UKRAINE
Our focus for Ukraine is now the welfare of the people of Ukraine – medical and educational assistance. This support extends to the recovery of occupied land, including Crimea, where Russia has invaded Ukraine.
100% of proceeds with Pledges for Ukraine go to this Ukraine project of Kids 4 Kids Inc. a registered charity [NSW Y2079715] which has been helping children in life-threatening circumstances for almost 30 years.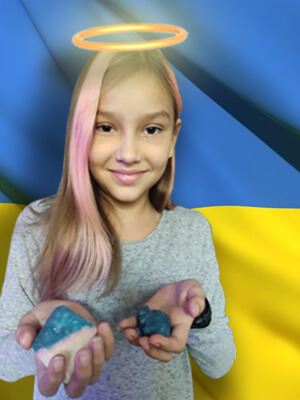 Polina was just 10 years old, shot dead with other innocent people, including her 5 year old brother, Semyon, in the slaughter ordered by Vladimir Putin.
16 children had been killed in Ukraine from 24 Feb to 3 March 2022.
A preschool was hit with deadly cluster munitions, while civilians sheltered inside. Heartbreakingly, a child and two others were killed. A witness said, "Everyone is covered with blood, everything. Look at it… it's a kindergarten."
Hundreds more children and thousands of adults have now been slain since 24 February 2022 by Russian artillery & missiles. 
April 23, 2022:
Valeria Hlodan and her 3 month old daughter, Kira, were killed by the Russian military, two more of the thousands slaughtered under Putin's directives. How long will it be before decent Russians stand up en masse and rid themselves of this hideous, sadistic cancer of Putin?
Putin is a war criminal. He will face justice, one way or another.
FOR THE PEOPLE OF UKRAINE
UKRAINE ROCS (Recovery Over Crimea Support) is a fund raising campaign organized by Kids 4 Kids Inc. in Australia, a registered charity, focusing on medical and educational needs for Ukrainian children.
There is another, separate project by Kids 4 Kids Inc. where the prime focus is economic. This global economic stimulus initiative, "Recovery Over Covid – Support" can be found under Projects. It was commenced prior to the war in Ukraine.
 PLEASE NOTE THAT IT IS A SEPARATE INITIATIVE FROM "Recovery Over CRIMEA – Support", WHICH IS SPECIFICALLY FOR UKRAINE.